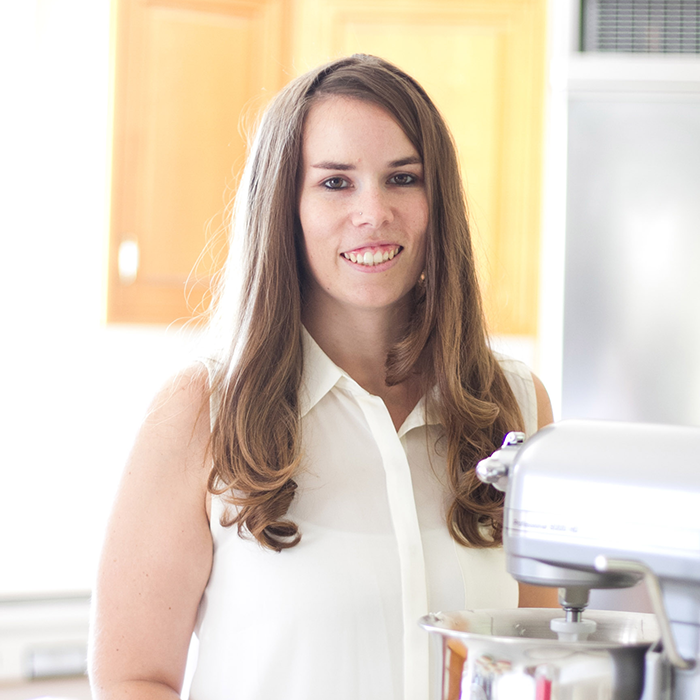 Julianne is the owner and founder of Beyond Frosting, a blog focusing on easy to create recipes with a focus on desserts. Julianne's desserts are creative and mouthwatering, and give you that instant desire to get in the kitchen and back. Beyond Frosting is about sharing a passion for creating desserts and spreading happiness through the comfort of food.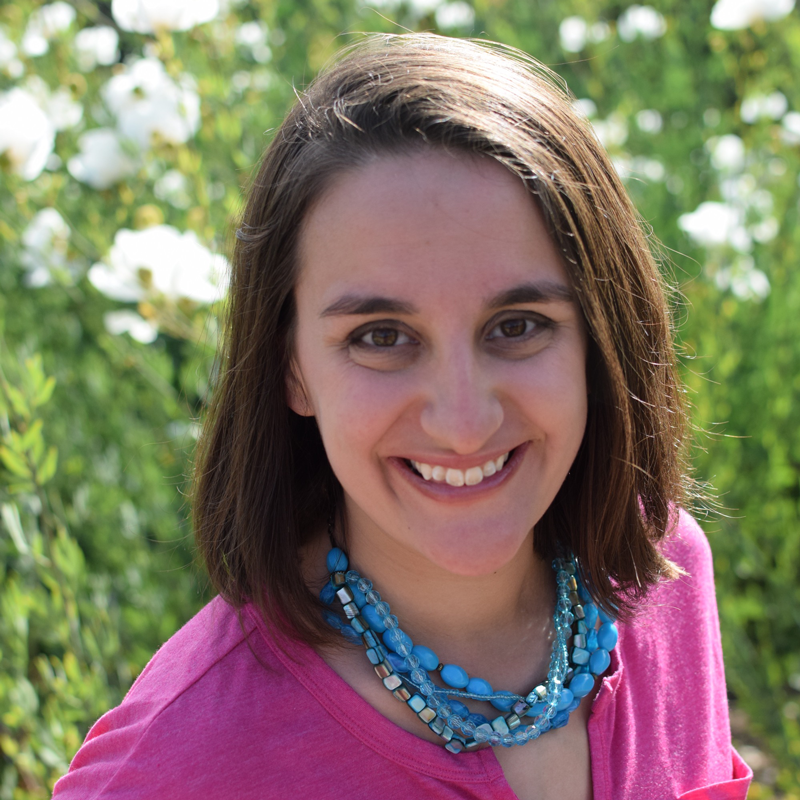 I am a mom of 3 and a total hot mess in just about every way. Easy dinners that taste amazing, fast desserts that please a crowd, simple crafts anyone can do, and cocktails (obviously) are my quests.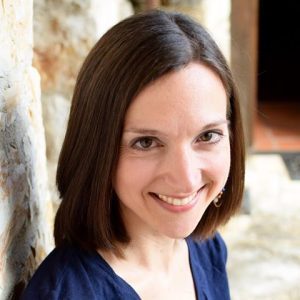 As a mom of 4 and blogger, I love to create simple, delicious recipes that are perfect for entertaining. I especially love using fresh ingredients and putting new spins on classic flavor combinations. I believes good food is meant to be shared, and I'm passionate about sharing delicious new ideas with my readers.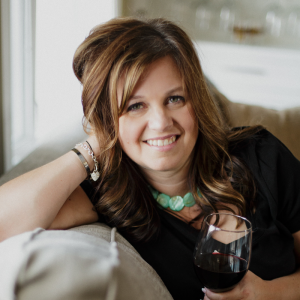 Hi there! I am a wine and cheese lover, recipe creator, shopping enthusiast and self-appointed foodie. My greatest passions are creating in the kitchen and making deliciously comforting recipes!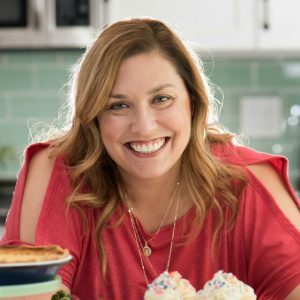 I love food, books, and reality TV. I post recipes on Crazy for Crust that are sometimes savory, often sweet, and always shared with a slice of my life.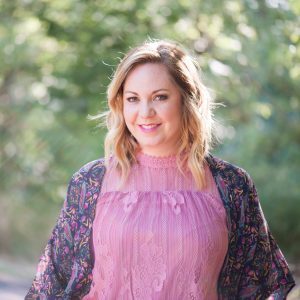 I work with my husband Casey in Portland, OR, creating content for Real Housemoms. We've got a great family with 2 boys and 2 dogs, and love being surrounded by all the green in Oregon. We especially love food and entertaining friends and family!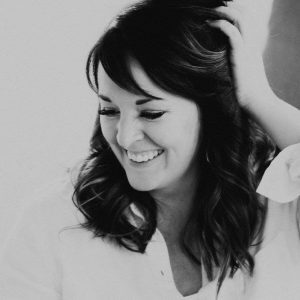 The goal of Eazy Peazy Mealz is to simplify the work and amplify experiences. We are all about bringing families to the dinner table and making it easier and tastier to do so.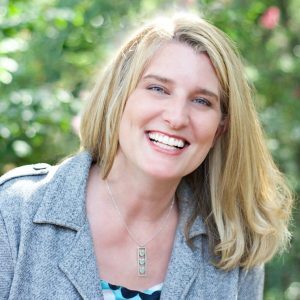 Kids Activities is all about fun things to do with kids and resources for parents. Our community of moms is amazing; they're hands-on, always seeking enrichment ideas and finding easier & more effective ways to parent. KidsActivities.com is a founding site of FamilyMaven.io – a coalition of sites working together to reach more parents and care givers in more meaningful ways.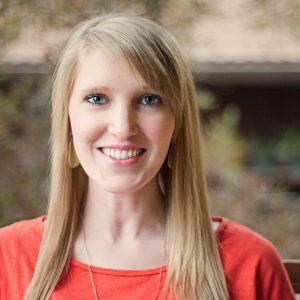 The Food Charlatan is not about a perfectly planned, perfectly unattainable family life; instead, it's about real life, the kind where dishes get broken and kids slingshot peas at each other. If this sounds like your house, you're going to feel right at home here.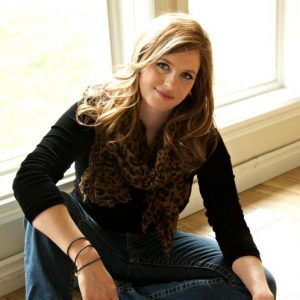 I create simple, accessible and budget friendly recipes! Providing comforting meals allows families to reconnect around the kitchen table in today's busy world while keeping within a food budget.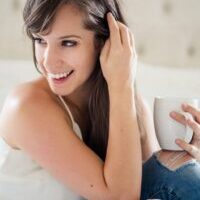 Hi! I'm Cheryl Malik in Memphis, TN, and I've been writing family-friendly, healthy recipes at 40 Aprons for over 10 years. I'm SO glad you're here – we're basically best friends now, right?! What You'll Find Here: Healthy Recipes Your Family Will Love. 40 Aprons offers clean eating, healthy recipes. Our recipes fit a variety of dietary considerations, like Whole30, vegan, paleo, keto, etc. I want to offer recipes for real people, not Instagram stars!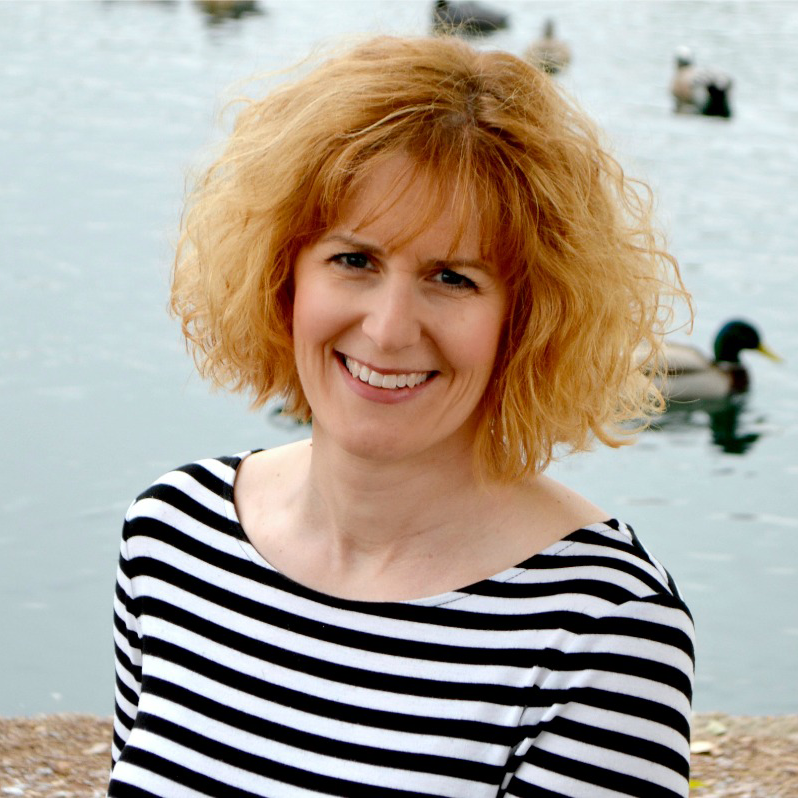 365 Days of Baking and More is all about sharing easy recipes and travel adventures that inspire others to spend time together by creating memories in the kitchen, around the table, and around the world with family and friends.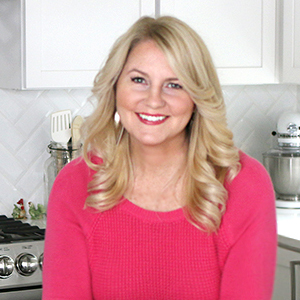 Hi! I'm a fun-loving mom from Texas with a mission to share simple and entertaining ideas that help people live a more creative life! As a popular lifestyle food and party blog, readers can find hundreds of recipes, travel tips, and more! From cute cakes and cocktails, to easy dinners and rocking party ideas, we'e got just what you need to bring some extra fun into your life!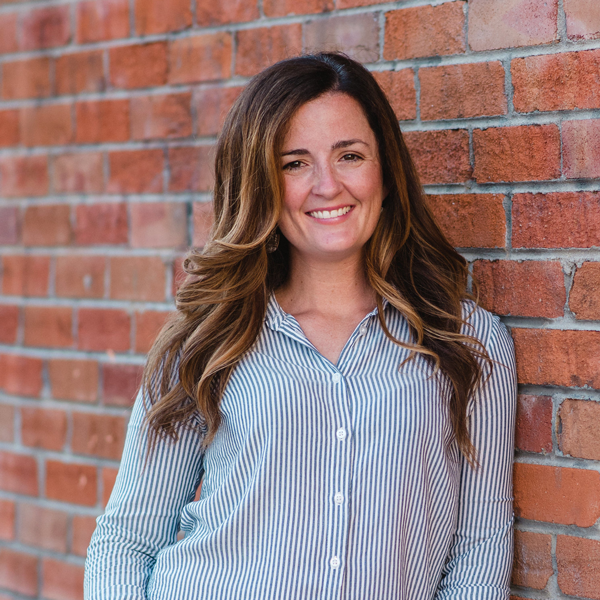 Hi, I'm Sandra! A mother, chauffeur and professional chef to 5 children and owner of my own business, I'm no stranger to insanity. Through all this craziness, I've found that friends, family, and food keep me sane. Whether it's feeding a crowd of 80, whipping up an average weekday family dinner, or delivering a meal to someone in need, I want people to feel my love through my food.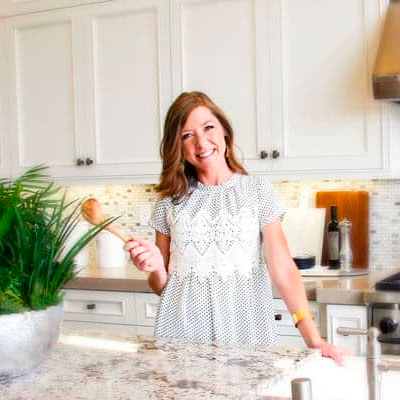 Cystic fibrosis survivor, lung & kidney transplant recipient, LOVER of life and FOOD! Hi, I'm Jen and at Carlsbad Cravings you will find only my tried and true daringly delicious recipes with big, BOLD flavors or what I like to describe as extraordinary flavors out of everyday ingredients!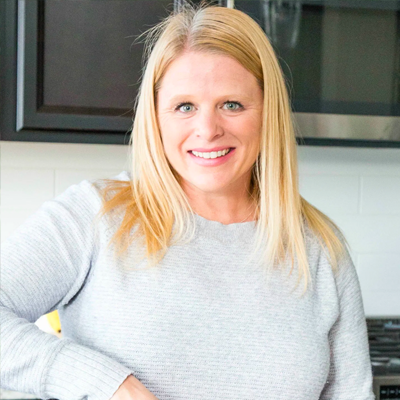 I am a self-taught cook from Fort Collins Colorado. I grew up helping my mom to cook and learning my way around the kitchen. I always loved food and feeding people. My goal is to get people back in the kitchen. I want to show you that cooking doesn't have to be hard. You can get a meal on the table your whole family will enjoy, in just minutes any night of the week.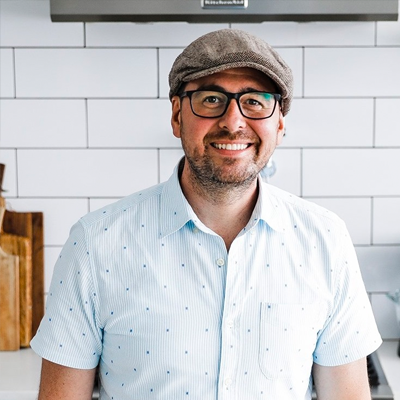 Chef Billy Parisi is a classically trained chef with a culinary degree from Scottsdale Culinary Institute and has over 15 years of restaurant experience. In addition, he has a BA in video production from the University of Missouri. He currently lives in Chicago, Illinois with his wife and daughter and works to creates content out of his beautiful studio where he showcases fundamental cooking techniques and homemade recipes from scratch through photography, video and copywriting.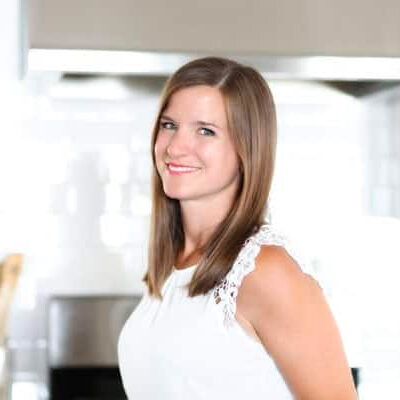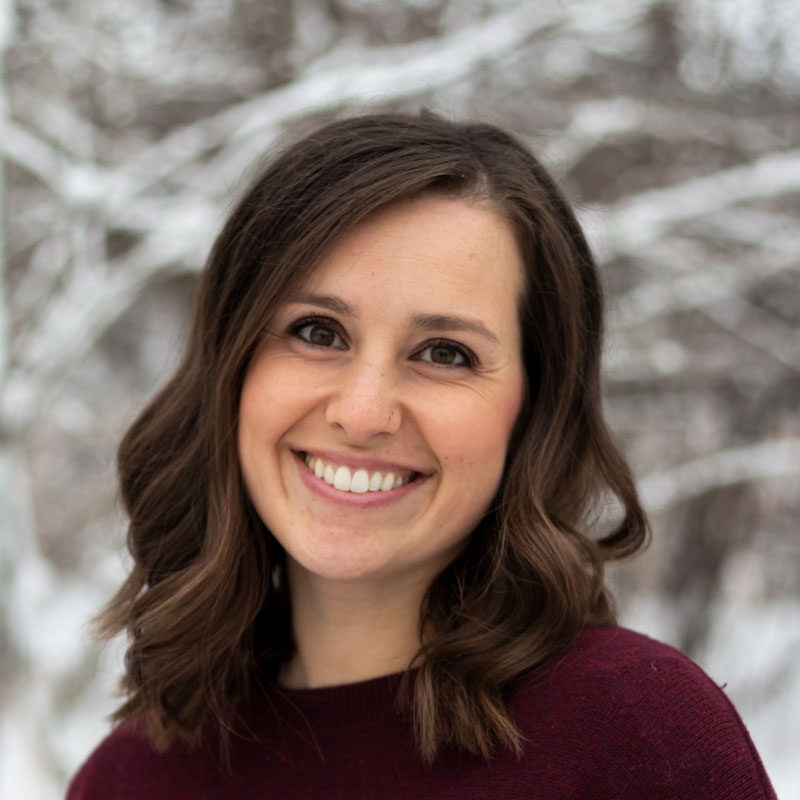 Hi, I'm Jenn, but my friends call me Coco. I recently lost the love of my life to cancer. I'm now a single mom of IVF miracle twin boys. I hope to help others as I share my journey as a new widow and mother of twins. I love sharing motherhood stuff, as well as photography DIYs, but also life as a widow. It's been such a great place for me! It has helped me get out of bed and brought me joy! I've even been able to share other people's stories and help more people feel less alone in their trials.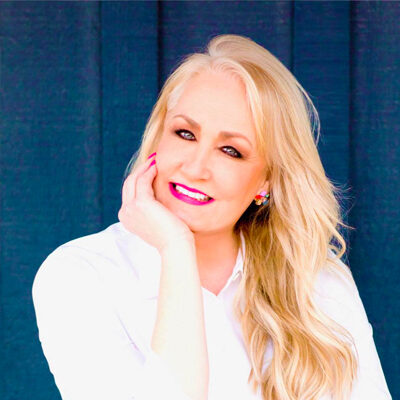 At One Good Things By Jillee you'll find useful, practical solutions to the everyday challenges of running a household. We make the work of "keeping house" easier, so you can enjoy more of your home and the people you share it with!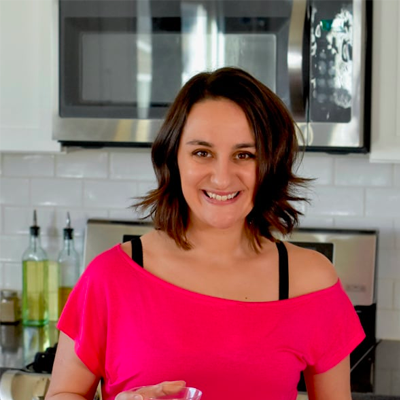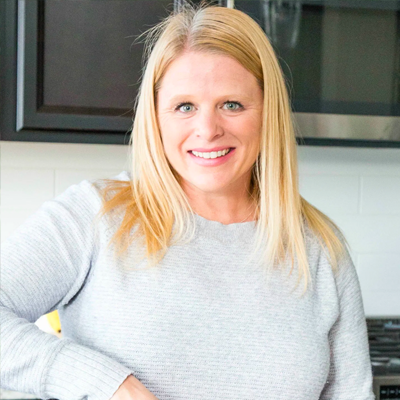 I am a self-taught cook from Fort Collins Colorado. I grew up helping my mom to cook and learning my way around the kitchen. I always loved food and feeding people. My goal is to get people back in the kitchen. I want to show you that cooking doesn't have to be hard. You can get a meal on the table your whole family will enjoy, in just minutes any night of the week.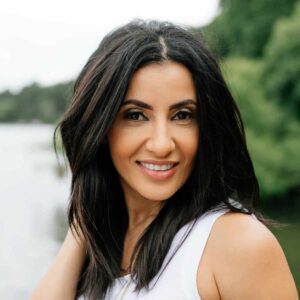 Hi I'm Suzy, The Mediterranean Dish is my personal food blog for modern Mediterranean recipes and the Mediterranean diet (lifestyle.) Here, you will find easy wholesome recipes that celebrate the bold flavors of the Mediterranean from Southern Europe to North Africa and the Middle East. The Mediterranean Dish, your #1 resource for Mediterranean recipes and the Mediterranean lifestyle!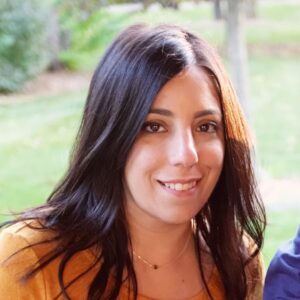 Hi, I'm Melissa, a recipe, collector and creator. I love to share easy-to-make recipes without fancypants ingredients that the whole family will love. Sharing everyday recipes and recipes that include "real" ingredients. We try and eat pretty clean, whenever possible. Obviously, there are exceptions to every rule. Everyone likes a shortcut now and then – am I right?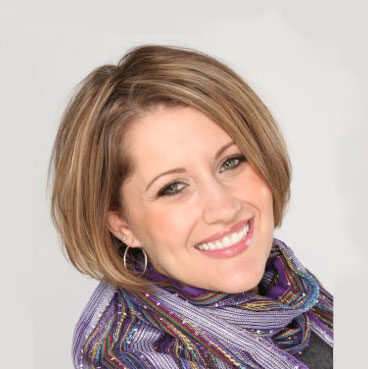 Hi, I'm Ashely a 100% self-taught but I come from a background of women that know how to cook! I live in the Chicagoland area with my two dogs Lila and Mali (Biewer Terriers), and my son, Miles. On CenterCutCook you can browse through nearly 1,000 delicious, easy, and approachable recipes. Everyone that visits is able to find something that they enjoy and they always come back looking for more.