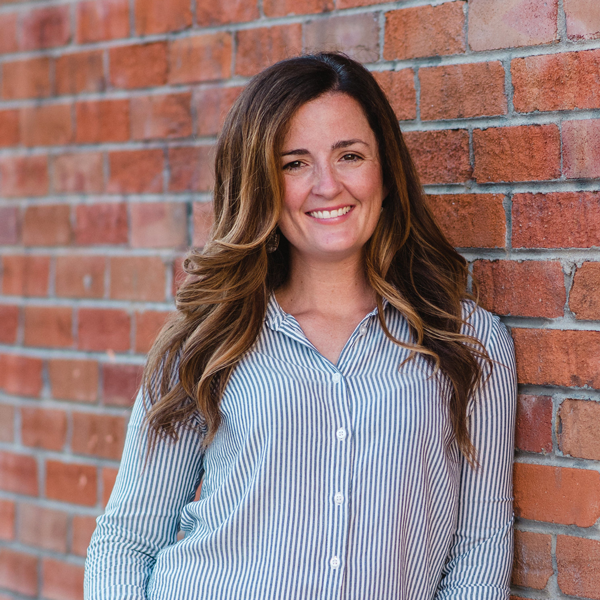 Sandra started in the mortgage business, but quickly found success as an IT consultant. As a liaison between Fortune 100 and Fortune 500 clients and technology firms, she acted as advisor in collaborating with a variety of partners to improve current infrastructure, promote technological solutions and increase organizational efficiency. Sandra spent eight years as a project manager, planning, budgeting, overseeing and documenting all aspects of her clients' projects. She then started a successful catering business in Fort Collins, CO. Her consistent passion for service and people and her new love of creativity led her to create www.adashofsanity.com, a food and travel website. DASH Brand Management stemmed from her desire to build authentic relationships, facilitate effective partnerships and increase the collaborative nature of the industry. DASH Brand Management seeks to bring the influencer community together. Married to her soulmate and mother of five, she has an unmatched zest and passion for life that includes traveling, cooking, eating and serving. She founded DASH Brand Management in February 2018.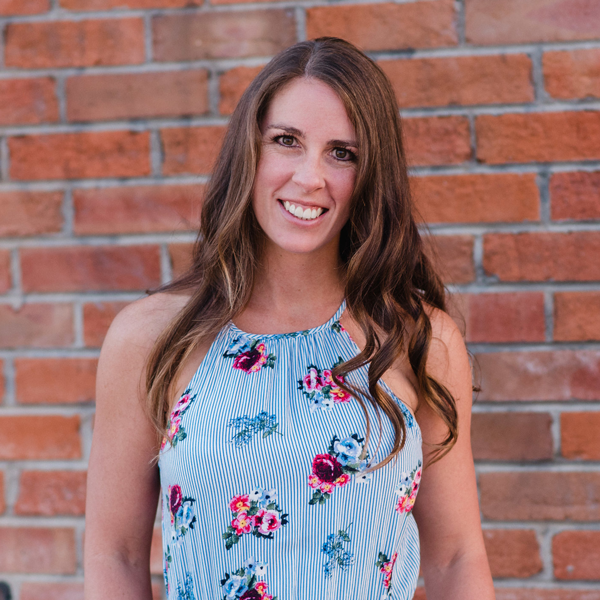 Before joining DASH Brand Management, Tamara managed and supported complex customer relationships for several Fortune 500 companies as an International Program Director for 15 years. Through this position, she built some of the most memorable relationships of her life. Tamara loves getting to know people, understanding what they need to be successful and working towards finding effective solutions. Married in 2007, she has two children and loves being a mom. As a family, they love to travel, camp and golf. For her, life is all about making memories and spending time with the people you love, and that is what she does every day. Tamara joined the DASH Brand Management team in May 2018.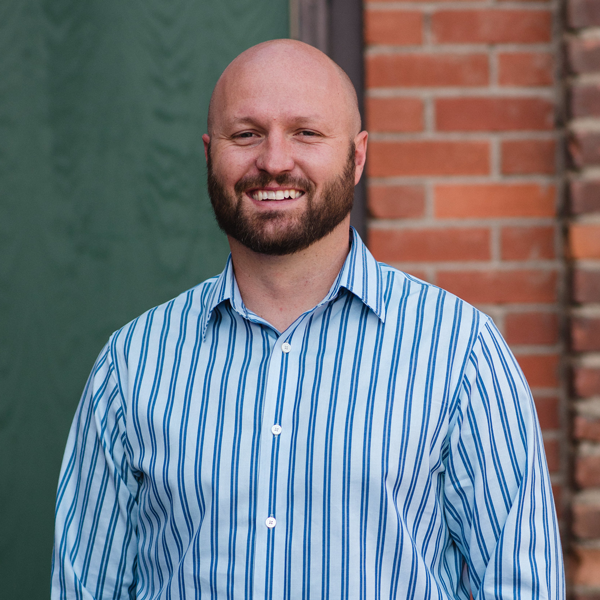 Jake is currently a middle school assistant principal and is the founder of COPACK, a program supporting character development, academic growth and high adventure. After some time as a sports reporter and columnist, he earned a master's degree in leadership and another in technology, and spent 12 years as an English teacher. In 2004, he married Sandra and quickly became a father of five. With a passion for family, food, people, writing, adventure and travel, Jake has enjoyed every second of being married to Sandra. He's been a part of DASH Brand Management since February 2018.